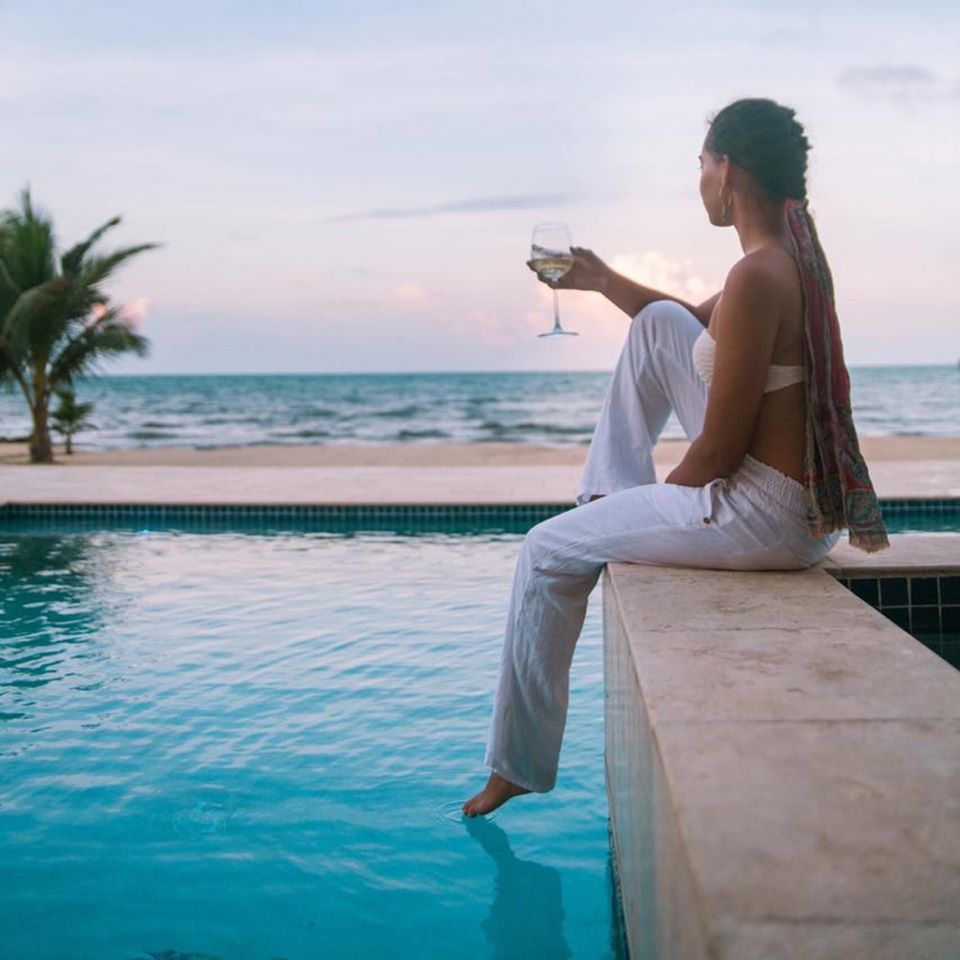 The youngest in the lineup of sales associates at the Belize Realty Group, Morgan Miles is one of the most active agents in the area today. Her professional dedication to her client's needs has allowed her to quickly establish herself as a top listing agent.
Her leadership qualities, aggressiveness, and developing managerial skills have helped Ms. Miles turn the Belize Realty Group into a network of like-minded individuals.
When she's not busy with her current obligations or planning of the company's activities, Ms. Miles prefers to spend her extra hours outdoors; preferably in the blue, saltwater fishing.