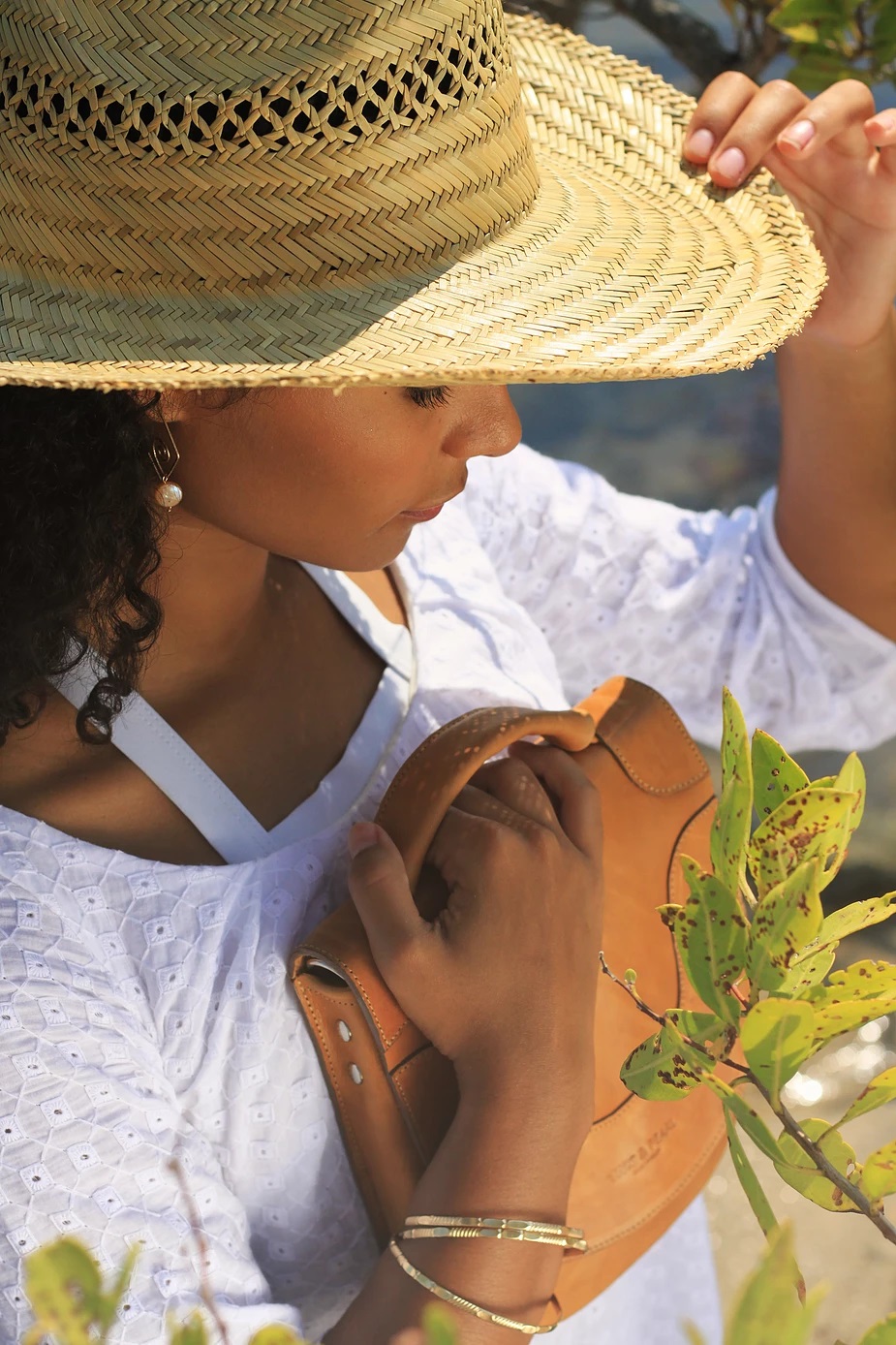 501 610 3744, or +31 6 83132896
Mia Paige has international experience in real estate, marketing and the hotel service industries. She has built a solid reputation by providing a highly personalized and professional service to her international clientel.
She has lived in Belize, the USA, and the Netherlands and helps clients find the right property to rent and/or invest in Belize.
Mia Paige is passionate about passive income derived from real estate and has successfully purchased and rented homes of her own.